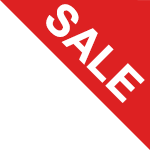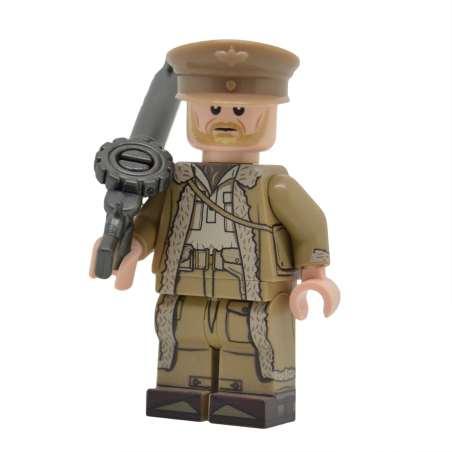  
WW2 Long Range Desert Group (LRDG)
United Bricks  - WW2 Long Range Desert Group (LRDG)

United Bricks premium printed LEGO® Minifigs.


The Long Range Desert Group (LRDG) was a reconnaissance and raiding unit of the British Army during the Second World War. Originally called the Long Range Patrol (LRP), the unit was founded in Egypt in June 1940 by Major Ralph A. Bagnold. At first the majority of the men were from New Zealand, but they were soon joined by Southern Rhodesian and British volunteers, whereupon new sub-units were formed and the name was changed to the better-known Long Range Desert Group (LRDG). The LRDG never numbered more than 350 men, all of whom were volunteers.
The LRDG was formed specifically to carry out deep penetration, covert reconnaissance patrols and intelligence missions from behind Italian lines, although they sometimes engaged in combat operations. Because the LRDG were experts in desert navigation, they were sometimes assigned to guide other units, including the Special Air Service and secret agents across the desert. During the Desert Campaign between December 1940 and April 1943, the vehicles of the LRDG operated constantly behind the Axis lines, missing a total of only 15 days during the entire period.
Members of the LRDG had no specific unifrom, and they would use whatever they had or what suited the situation best giving a "mix and match" appearance. Drill shorts, BD trousers, drill shirts, and BD tunics were often worn when men joined the LRDG, but they would often use more desert appropriate items such as leather sandals, Arab shemagh, and "Hebron" coats. The latter of which was very useful during the cold desert nights. Lewis machine guns were a mainstay in LRDG patrol vehicles, while each patrol would have a considerable armament of various weapons to cope with any situation
United Bricks historical minifigures are printed on genuine brand new LEGO parts using a high quality UV printing method.
They make the perfect gift and are a great way for children [and adults] to learn history through building.
You are buying only the MiniFig and not the minifig and / or other displayed Legos
This set contains small parts and is not intended for childern under 3 years.
Customers who bought this product also bought: