Brickmania Mystery Crate #1 - RESUPPLY
Available in five different variations, this is the first of 5 upcoming mystery crates! While our amazing CS department will be working to ensure fans do not receive duplicate crates, we can not guarantee that if you order 5 crates all will be different.
Introducing the new Brickmania Mystery Crates for the 2020 holidays!
Kept under lock and key during their development, Brickmania Mystery Crates are collections of exclusive products that are only revealed when the lucky recipient opens their box. Be sure to post on social media with the hashtag #BKMMysterys to show off your haul!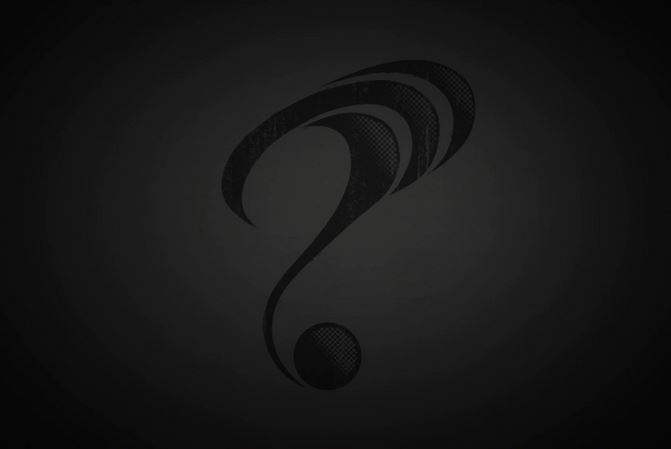 Brickmania Mystery Crates are not eligible for return or exchange and are available only while supplies last.
You are buying only the Set and not the Minifig and / or other displayed Legos.
This set contains small parts and is not intended for childern under 3 years.